Excavator Manuals & Serial Number Lookup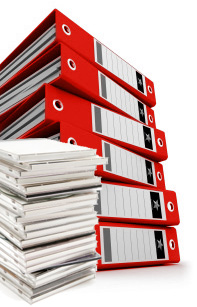 Your source for Gradall parts, service and operator's manuals
Whether you need manuals for a G3WD, or an XL Series machine, a simple search by serial number will find all manuals currently available in the library, as well as other serial numbers specific to your machine.
You can view and download manuals, or if you prefer, you may purchase them on a CD.
You will need either your full Serial/Lot Number or Chassis Serial Number to perform this search.
FIND A MANUAL
Enter the Serial/Lot Number or the Chassis Serial Number:
DON'T KNOW YOUR SERIAL NUMBER?
If you do not know the Serial/Lot number or the Chassis Serial Number of the unit, you can still view many of our manuals by selecting the Gradall model from the drop down menu below.
Latest News and Updates
Discovery Series Parts Manual 82104001 was Rev. "C", now Rev. "D"